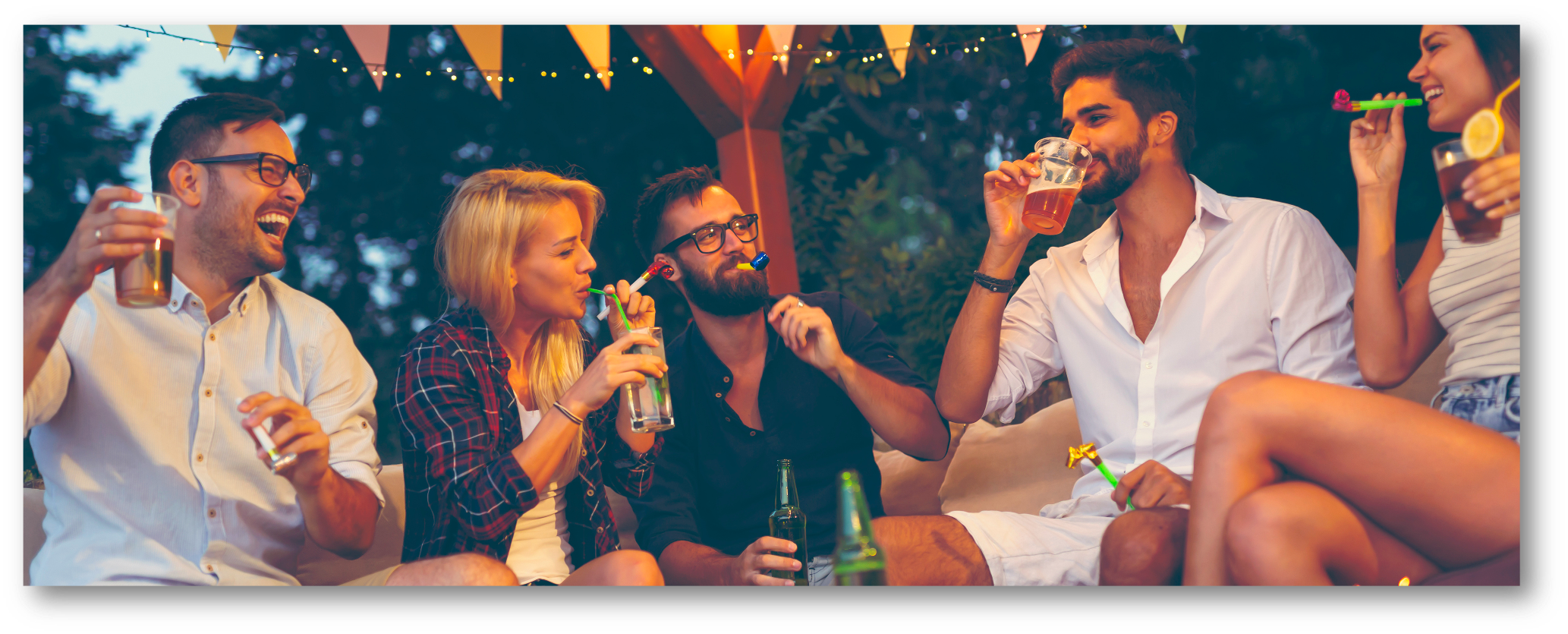 Thinking of Joining BRYC? Good Idea...! (Here's Why)
BRYC members and atmosphere are warm, friendly, and well-known throughout the Yacht Club community. Our members include boaters and non-boaters – some who cruise on their boats, some who like to relax poolside, while others love hanging out on the deck with other members and enjoying great friendships. We sit high on a hill overlooking the Bush River… the view can't be beat.  Many members consider BRYC their second home, where they come to have a stress-free meal or cocktail among folks who treat them like family.

So, if you're looking to expand your experiences, dock your boat, meet new people or simply look to join a social club – BRYC is the club you're looking for.

Top Reasons to Join Bush River Yacht Club

The value of BRYC memberships is described as one of the best-kept secrets on the Chesapeake Bay!   Call it 'bang for your buck' or simply receiving outstanding value for your Social and Entertainment dollar.

The Four Season Yacht Club!
BRYC has events all year long. We have something for every member of the family.

Members enjoy both casual dinners to formal balls and events.

We bring sensational live music, seasonal menus, and a pool that's a welcomed relief spot during the hot months. Everyone in your family will find something to enjoy at BRYC.

BRYC's boating members host a busy agenda of cruises, where members can cruise to various destinations up and down the Chesapeake Bay.

As a member of BRYC, you have guest privileges at all of the supporting clubs in the Chesapeake Bay Yacht Clubs Association (CBYCA).  The CBYCA has over 100 member clubs up and down the east coast.  One of the primary purposes of the CBYCA is to protect the interests of boaters through legislation and interaction with national, state, and local boating and waterway organizations, public and private.
If You're Ready to Submit a BRYC Membership Application...
Our Promise. When you provide your contact information, we promise NOT to bombard you with promotions or other types of marketing. The info you provide us is strickly used to contact you to answer your questions.

That's it. End of story. Ok?
Or, Complete the Following to Learn About BRYC Membership.