Rich in History. Rich in Tradition. Rich in Fun!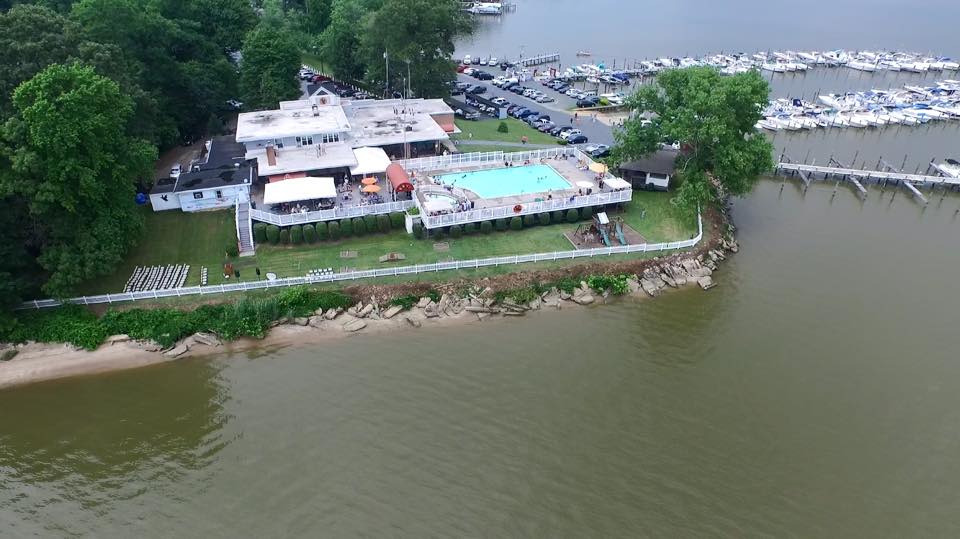 Welcome to the Bush River Yacht Club (BRYC) – one of the oldest yacht clubs on the Chesapeake Bay.
Established in 1939, the BRYC is located on the Bush River just off the Upper Chesapeake Bay. BRYC is a gathering place for avid boaters and people who enjoy making new friends and meeting up with old and current ones.
Known for warm hospitality, outstanding value for dining, and events – Club members and guests value this tradition of excellence.
Operating year-round, the Bush River Yacht Club offers a variety of activities and full-service facilities for our Members, Family and Friends.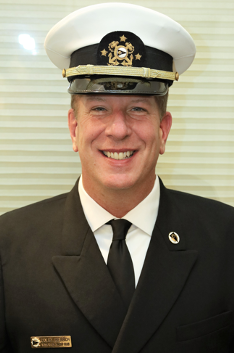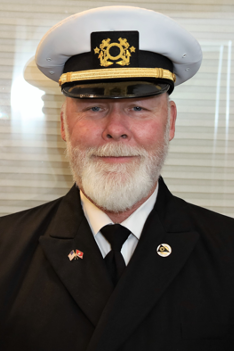 Jim Flanagan
Vice Commodore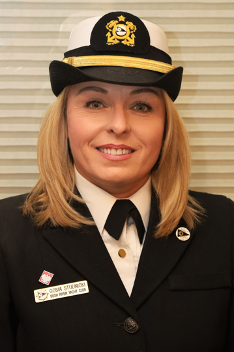 Gosia Studnicki
Rear Commodore