The Bush River Yacht Club is a non-profit organization founded in 1939. As a member of BRYC, you will join a group of folks who are masters of the fine art of "boating enjoyment and "fun".
Join BRYC and come to know why we are called "Chesapeake's Friendliest Yacht Club."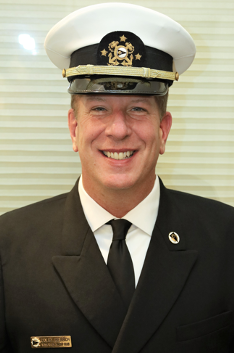 Hello! Exciting news! If you love being on the water, we have boat slips and club cruises.

Plus, there's live music, holiday parties, golf outings, and formal balls.

From golf to dancing, these events are unique, fun and the perfect recipe for unforgettable experiences.

Get ready for something special and let's go!
At BRYC There's Something for Everyone Year Round!
Check Out What's Coming Up Next!
Ahoy There! Updates & Coming Events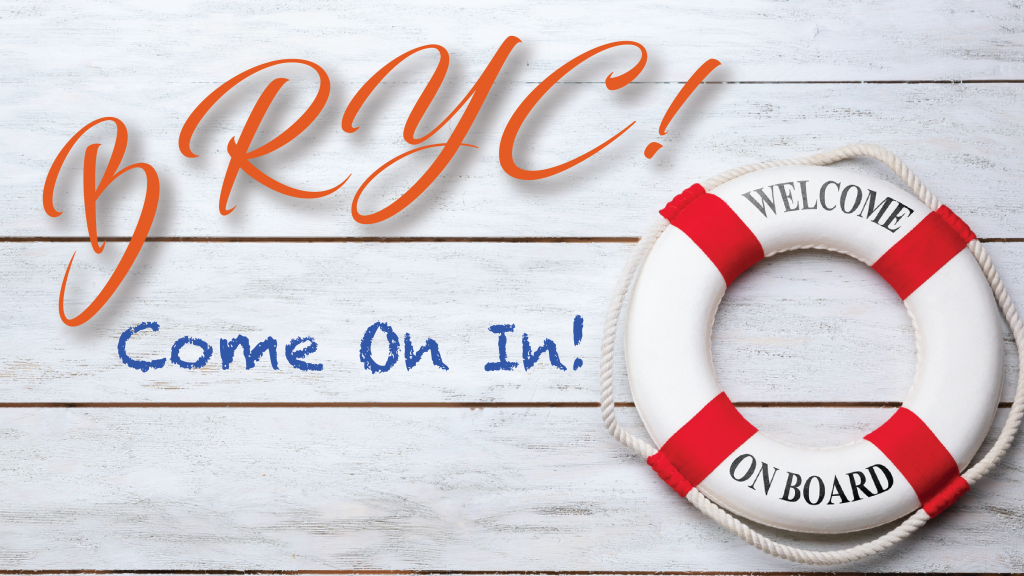 ALL DATES & TIMES ARE SUBJECT TO CHANGE. PLEASE WATCH FOR UPDATES!
Saturday, February 25th – Atlantic City Bus Trip

The FAMOUS SEPTEMBER BRYC CRAB FEAST
The Crab Feast held every September is only one of the great parties at BRYC!
All-you-can-eat Maryland Blue Crabs, ridiculously good Fried Chicken, and ice-cold pitchers of beer are just a 'taste' of what you can expect with BRYC parties.
AIl YOU CAN EAT
Steamed Crabs, Fried Chicken
Corn on the Cob Mac & Cheese Salads & Desserts
We Have a Package Just Right for You & Your Family!
Boat, Social & Pool Privileges
$1200
2nd & Ongoing Years