Located high on a hill overlooking the Bush River, BRYC marks the spot for camaraderie and fun.
Renowned for its warm and welcoming ambience, BRYC is more than just a Yacht Club—it's a community. Whether you're a seasoned sailor, a sun-soaked pool lounger, or someone who simply enjoys a scenic deck view accompanied by great conversation, you'll find your tribe here. Our members, both boaters and non-boaters alike, think of BRYC not just as a club, but as a second home—a place of relaxation, laughter, and shared memories.
Four Seasons of Fun. Exceptional Value.
At BRYC, every season is packed with excitement. From sun-kissed pool days and vibrant music evenings in the summer to elegant balls in the cooler months, there's always something happening. Beyond the events, our cruises beckon, exploring the beauty of Chesapeake Bay.
But the fun doesn't stop at the activities. Joining BRYC means becoming a part of a larger family, one that extends to over 100 clubs with the Chesapeake Bay Yacht Clubs Association (CBYCA).
And what's the best part? All these experiences come at an unbeatable value. Your BRYC membership ensures that every moment spent is worth it. So, if you're seeking a year-round adventure at a place that promises great value, BRYC is your destination. Dive in and make waves with us! 🌊🎉
The Bush River Yacht Club is a non-profit organization founded in 1939. As a member of BRYC, you will join a group of folks who are masters of the fine art of "boating enjoyment and "fun".
Join BRYC and come to know why we are called "Chesapeake's Friendliest Yacht Club."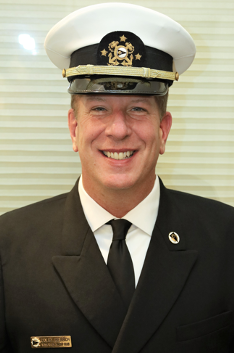 At BRYC There's Something,
for Everyone Year Round!
Check Out What's Coming Up Next!
Ahoy There! Updates & Coming Events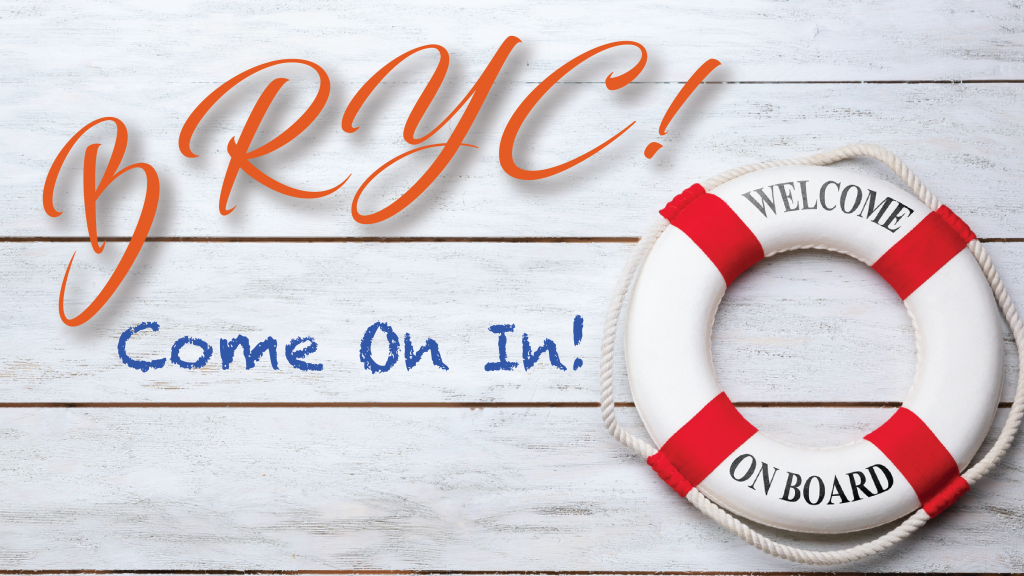 ALL DATES & TIMES ARE SUBJECT TO CHANGE. PLEASE WATCH FOR UPDATES!
The FAMOUS SEPTEMBER BRYC CRAB FEAST
The Crab Feast held every September is only one of the great parties at BRYC!
All-you-can-eat Maryland Blue Crabs, ridiculously good Fried Chicken, and ice-cold pitchers of beer are just a 'taste' of what you can expect with BRYC parties.
AIl YOU CAN EAT
Steamed Crabs, Fried Chicken
Corn on the Cob Mac & Cheese Salads & Desserts
We Have a Package Just Right
for You & Your Family!
Boat, Social & Pool Privileges
$1200
2nd & Ongoing Years