2021 SLIP ASSIGNMENT REQUESTS
DUE: Friday, March 19, 2021
Submit your 2021 BRYC Slip Assignment form by Friday, March 19, 2021.
It's easy as 1, 2, 3…
Download
Complete
Email the form to P/C Gary Schlueter (Instructions & contact info on the form)
Click here to download the 2021 BRYC Slip Assignment form
Thank You & We'll See You All Soon!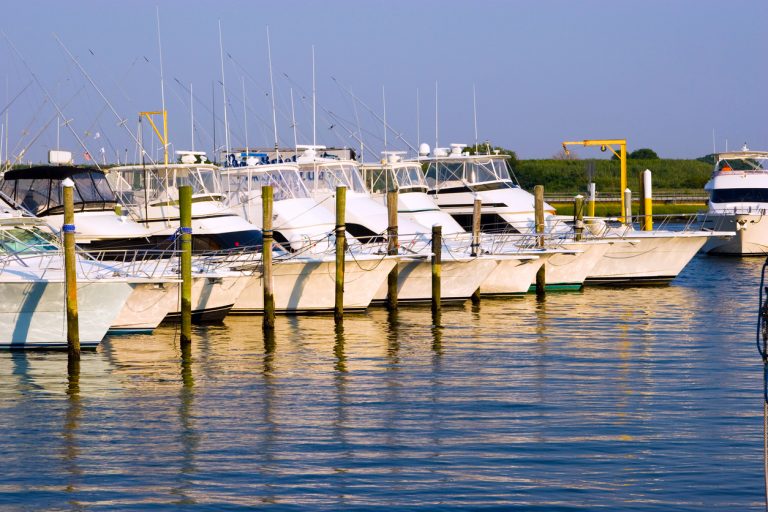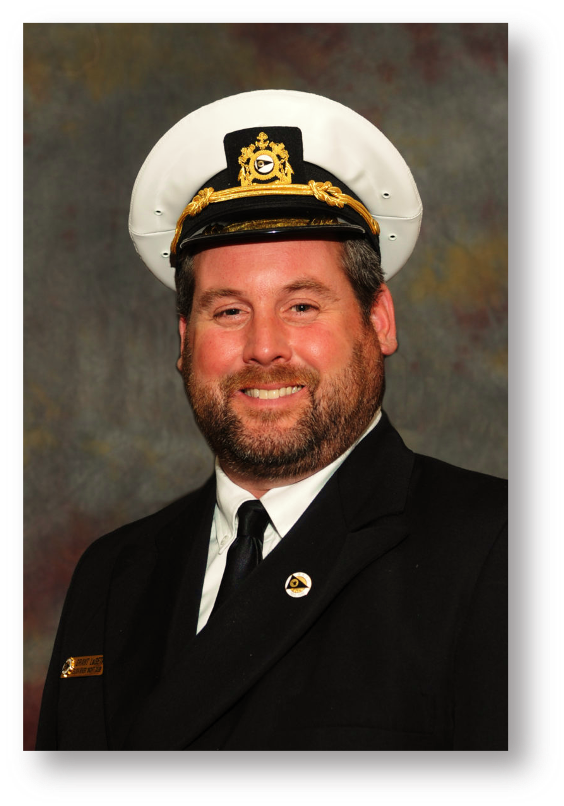 Beginning on Friday, March 12, 2021, at 1700 (5:00 PM) Governor Hogan has lifted capacity limits on inside dining!
This is good news BUT, the restrictions still remain that require us to be seated unless ordering at the bar, the need to wear a mask when not seated, and maintain general social distancing.
So, if you are inside you MUST have your seat in a seat ~ no standing, no loitering, no crowding the bar.  Continue to place orders at the far end of the bar and pick up your order at the near-end.
We're almost through this COVID 'stuff'. Let's all cooperate, so BRYC can stay compliant with the rules!
Thank You & We'll See You All Soon!